On October 31, Li Wenlei, director of the torch center of the Ministry of science and technology of the people's Republic of China and Fu Lifeng, director of Hubei Provincial High Tech promotion and development center, accompanied by Wang Min, general manager of East Lake Huake venture capital, visited Wuhan youweixing.
During the meeting, the relevant leaders of the company and the person in charge of the Technology Center reported to the superior leaders the situation of the company's UV LED application market and the current scientific research trends, scientific research plans and scientific research achievements of the UV LED development technology center. After carefully listening to the report, director Li believed that as an advanced enterprise of UV LED, the company has always put the scientific research work of UV LED on the top of the list. It can be seen that the company has made gratifying achievements in both the update of LED products in the conventional application industry and the research of deep UV. He hoped that the company would continue to pay close attention to the main line of scientific and technological innovation, further develop in industrialization and make due contributions to the development of UV LED in China.
Finally, under the leadership of the company's leaders, director Li and Director Fu visited the company's product exhibition hall, R & D center and production and manufacturing center. They were deeply impressed by the company's strong corporate culture, scientific research and technology strength, production quality assurance and market promotion.
As a UV LED high-tech enterprise, Wuhan youweixing has been committed to the research and development of the UV LED industry since its establishment, witnessing and promoting the development of the UV LED industry. In this process, Wuhan youweixing has won unanimous praise from all walks of life and the trust and strong support of relevant national ministries and commissions by virtue of its professional technical strength and honest and diligent style. This time, the visit and guidance of director Li, Director Fu and others gave us valuable suggestions, which made us more clear about the development direction of China's UV LED industry. Today, with the rapid development of the industry, Wuhan youweixing will continue to work hard and strive to become a world-class leading enterprise in the UV led field.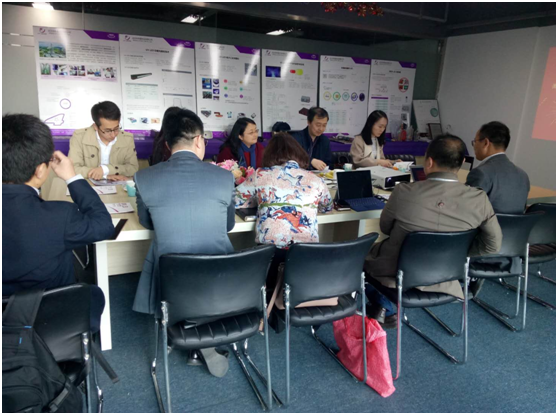 & nbsp; & nbsp; & nbsp; & nbsp; & nbsp; & nbsp; & nbsp; & nbsp; & nbsp; & nbsp; & nbsp; & nbsp; & nbsp; & nbsp; & nbsp; Leaders of the company communicated and discussed with director Li and Director Fu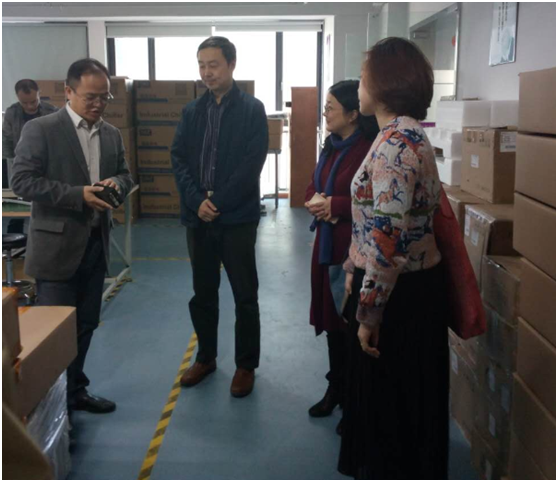 Leaders of the company introduced the company's products to Director Li and Director Fu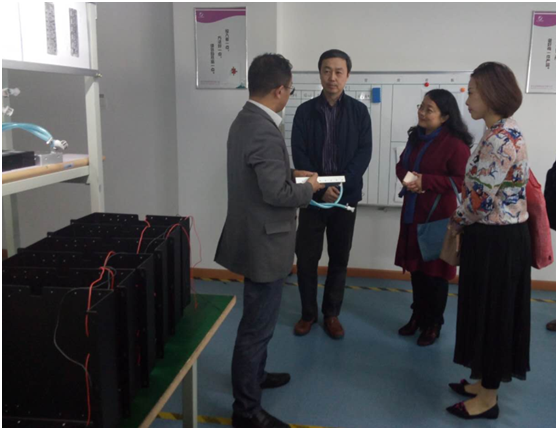 Leaders of the company introduced the company's products to Director Li and Director Fu