On November 28, 2017, Peng Quan, deputy director of Hubei Provincial Science and Technology Department (member of the Party group) and his party visited Wuhan youweixing for inspection and guidance. Fu Lifeng, director of Hubei Provincial High Tech promotion and development center, Wang Min, general manager of Donghu Huake venture capital and other leaders accompanied the inspection and investigation. The main leaders of our company accompanied the visit and reported on the company's development.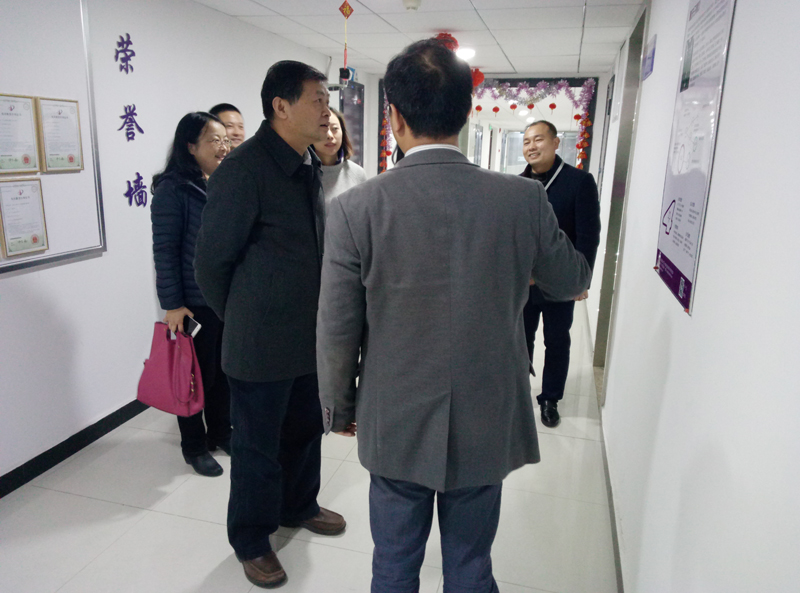 Director Peng and his party first had an in-depth understanding of our company's corporate culture construction, enterprise planning and development, core product innovation and market operation. Under the leadership of our leaders, they visited the innovation honor wall, enterprise development history and product exhibition hall.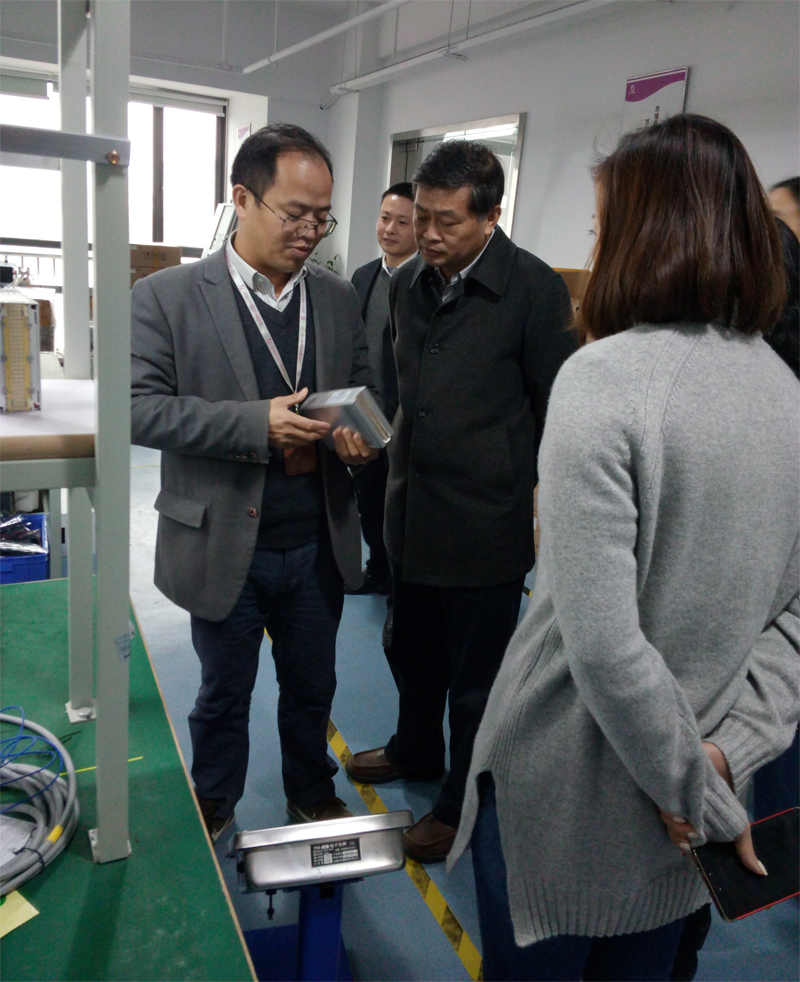 Subsequently, the delegation went into the production and manufacturing center to understand and consult the UV LED products. The leaders of the company explained the production and operation process of the whole UV LED production line to director Peng and his party, and explained the product advantages, characteristics and market applications in detail. The delegation gave great affirmation and praise to the production process of the UV LED production workshop based on the concept of environmental protection and focusing on implementation and implementation.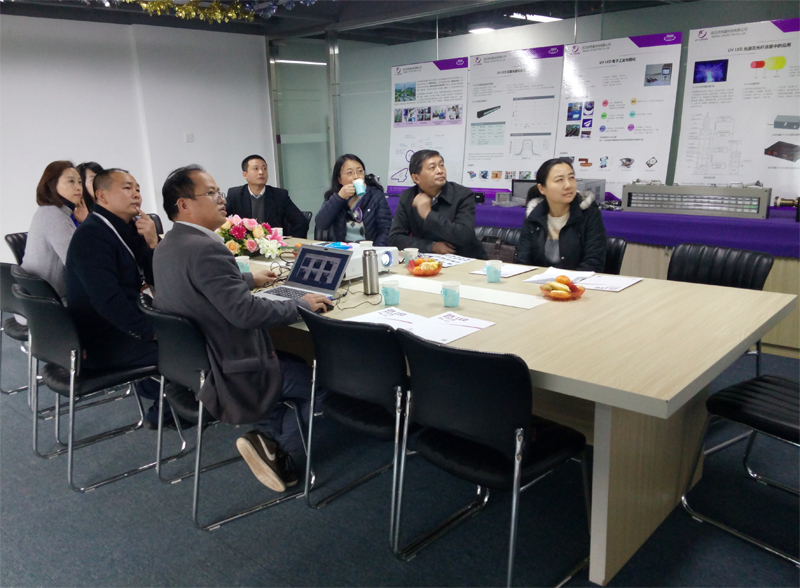 Finally, the leaders of director Peng and his party had a more in-depth discussion with the company's main principals in the conference room. Director Peng listened to the report of youweixing on product positioning, technological innovation and future planning in the development of UV LED industry. Director Peng fully affirmed the R & D innovation and industrialization of our company's UV LED. At the same time, he also put forward various opinions and suggestions for the development of our company, and encouraged us, as an innovative enterprise of domestic UV LED, to continue to give play to the advantages of combining production, study and research, based on the rapid development of the market, and make due contributions to social progress and development.