On February 6, 2018, yuan mohao, deputy director of the Standing Committee of the people's Congress of Ezhou City, Hubei Province, and his party visited Wuhan youweixing Technology Co., Ltd. for inspection and guidance. The company's leaders warmly received and accompanied the visit.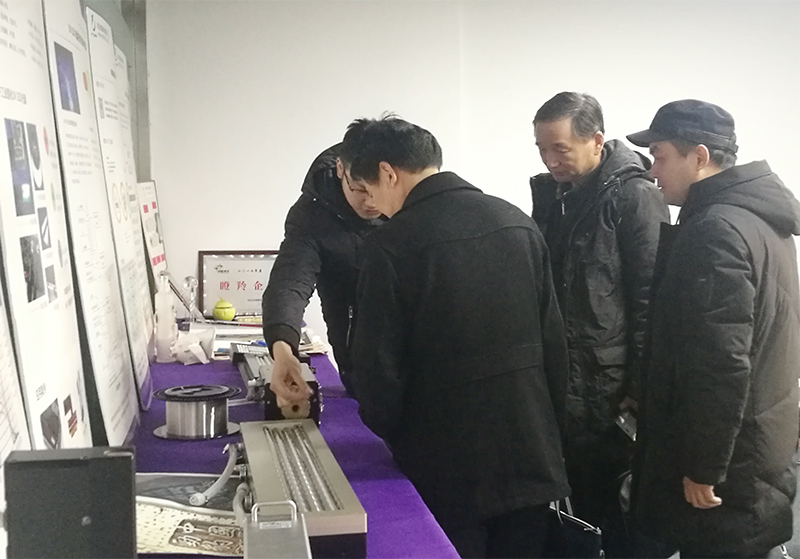 During the on-site visit and guidance, the person in charge of our company introduced the company's development history, UV LED production, study and research, organizational structure, etc. to director yuan mohao and his party, reported the company's achievements in recent years and its development strategy of continuing to grow stronger in the future, and analyzed the problems faced by the current market situation.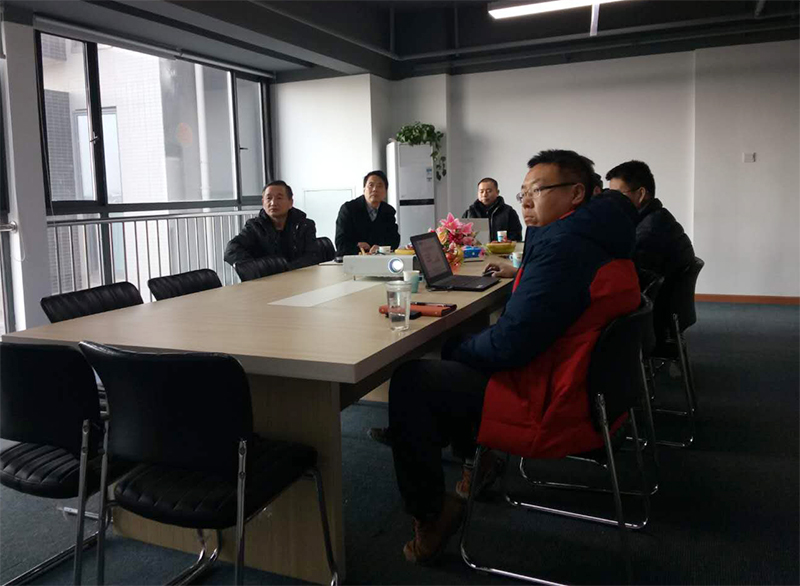 At the symposium, the person in charge of the Technology Center reported the market distribution, technical difficulties, research trends and planning of UV led to director yuan mohao and his party. Leaders asked questions while watching and listening, and put forward suggestions and guidance from time to time, which added a pragmatic, lively and harmonious atmosphere to the forum.
Through on-the-spot investigation and investigation, deputy director yuan mohao fully affirmed the company's research and development of UV LED, technology innovation, talent introduction and brand building, and put forward ardent expectations for the company's future development. Director Yuan pointed out that it is very correct for the company to always put the core technology research and development work at the top of its priorities. It can be seen that Wuhan Youwei star has a solid development foundation and strong development potential, It is hoped that the company will continue to focus on the main line of core technology, boldly innovate, strengthen and expand the enterprise, further develop the industrialization of new products, and make greater contributions to the development of the UV LED industry.