Gather new strength to help the new journey
Recently, youweixin welcomed a group of energetic and enthusiastic new employees.
In order to help new employees better adapt to and integrate into the new work, feel the company's culture and enhance their sense of belonging, the 202111 new employee training organized by the company's personnel and administration department arrived on schedule in the meeting room on the fifth floor of the company on the morning of November 23, 2021. 12 new employees from the chief engineering office, the technology research and development center, the quality department, the production department, the finance department and the personnel and administration department participated in the training.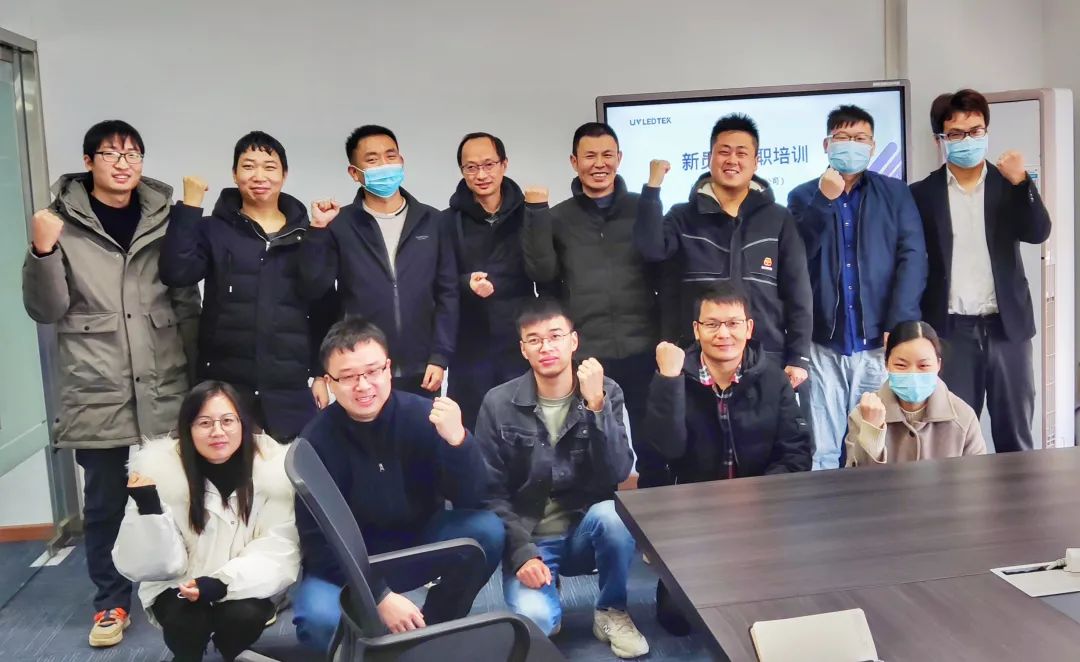 Opening ice breaking
In the frank and open ice breaking session, the new employees introduced themselves one by one. The atmosphere was relaxed and warm, and the distance between them was further widened.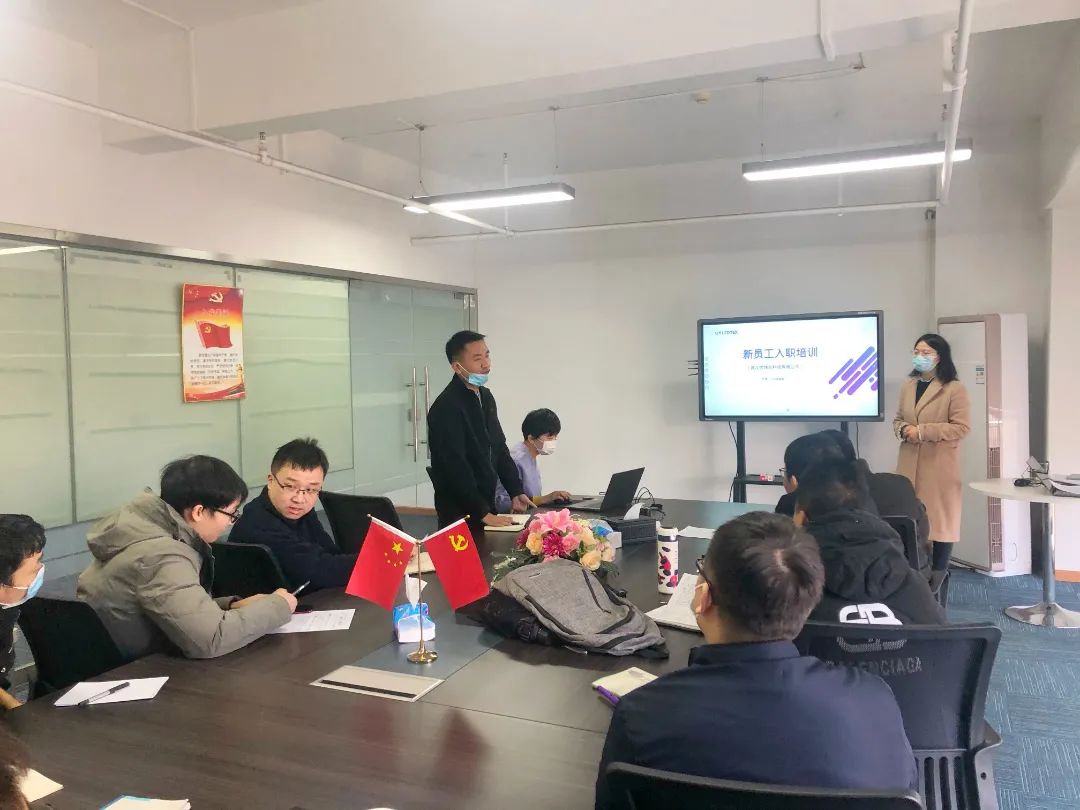 Company introduction
Ms. Lin Qing, assistant to the chairman of the board of directors and HR administration manager of the group company, introduced the company profile from the aspects of culture, talents, products and honors. While guiding new employees to understand the company, she also analyzed the current industry positioning and future development layout of the company, so that new employees are more confident about their future development.
Explanation of company system
Subsequently, Ms. Li Na, the HR administration director, explained the company's HR administration management system. The training contents included the company's organizational structure, rules and regulations, work processes, etc., to help new employees integrate into the new environment and adapt to the new roles faster and better, and to deepen the new employees' organizational identity of integrating into the youweixin family.
Training sharing
Hu Wenfeng, an old employee who has been in the company for six and a half years, talked about every key node of growing up with the company and explained in detail how the company changed from a production and office space of less than 200 square meters to a plant of tens of thousands of square meters. The training site felt the full pride and confidence revealed by Mr. Hu Wenfeng from the bottom of his heart. This valuable spirit of ownership infected every new employee.
On behalf of the new employees, Mr. Chen Maojian of the technology research and development center also expressed his gratitude. He was lucky to join the big family of youweixin and vowed to develop together with the company and realize his personal value to the greatest extent.
Training examination
After the training, the company conducted an examination for the knowledge learned to further consolidate the examination contents. Through the training evaluation, it also fully verified the valuable spirit of all the students' earnest study and strict discipline.
Wish new employees career development in youweixin
Smooth and fruitful!