On February 4, 2022, the opening ceremony of the Beijing Winter Olympics was held in the National Stadium. This high-profile sports event integrates the traditional elements of the Chinese New Year Festival with the Winter Olympic concept of "going to the future together", and conveys the optimism, confidence, temperature and strength of the Chinese nation to the world.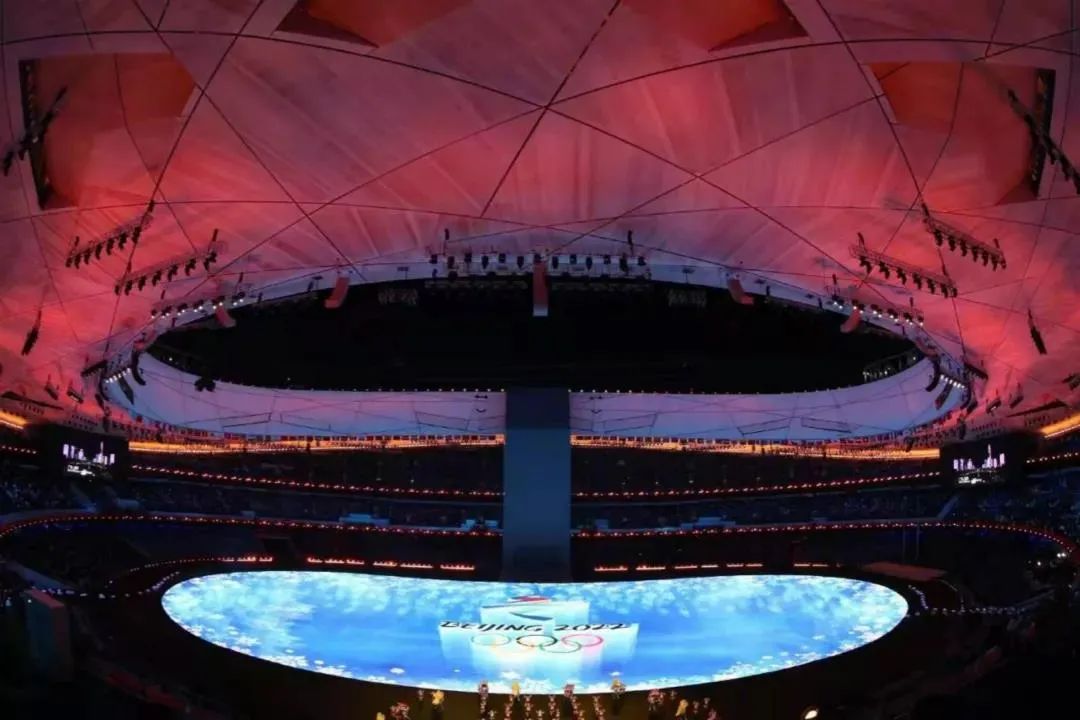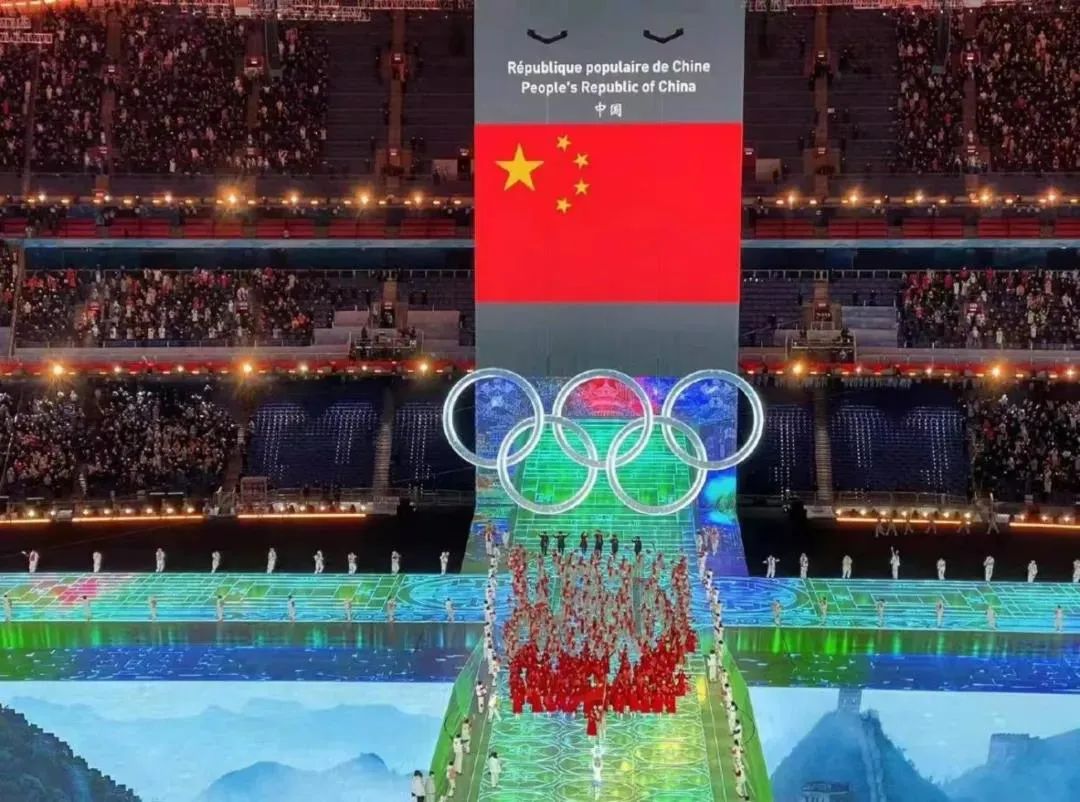 The preparatory work for the Beijing Winter Olympic Games has been carried out in an intense and orderly manner. The paper works such as invitations and program lists for the opening ceremony of the Winter Olympic Games were all printed by "state secret carrier printing qualification enterprises" and "service capital core function guarantee enterprises" - Beijing Yachang. The core printing light source system provided by Wuhan youweixin Technology Co., Ltd. successfully helped the successful completion of this national major project.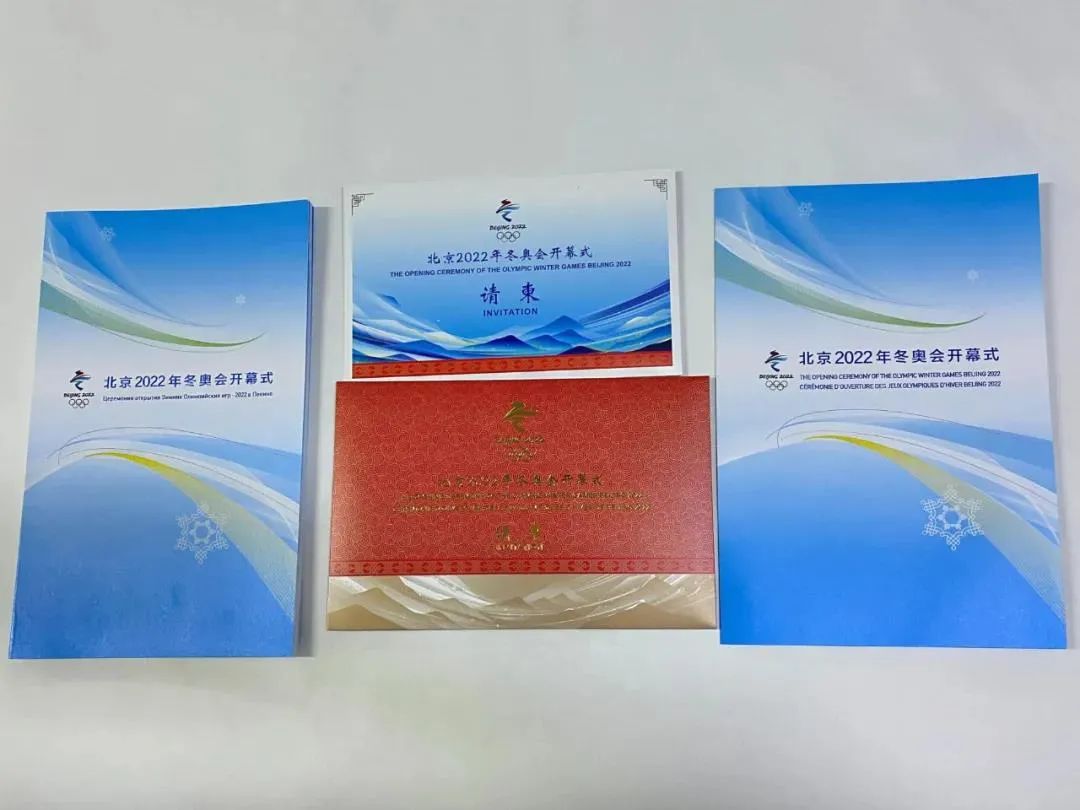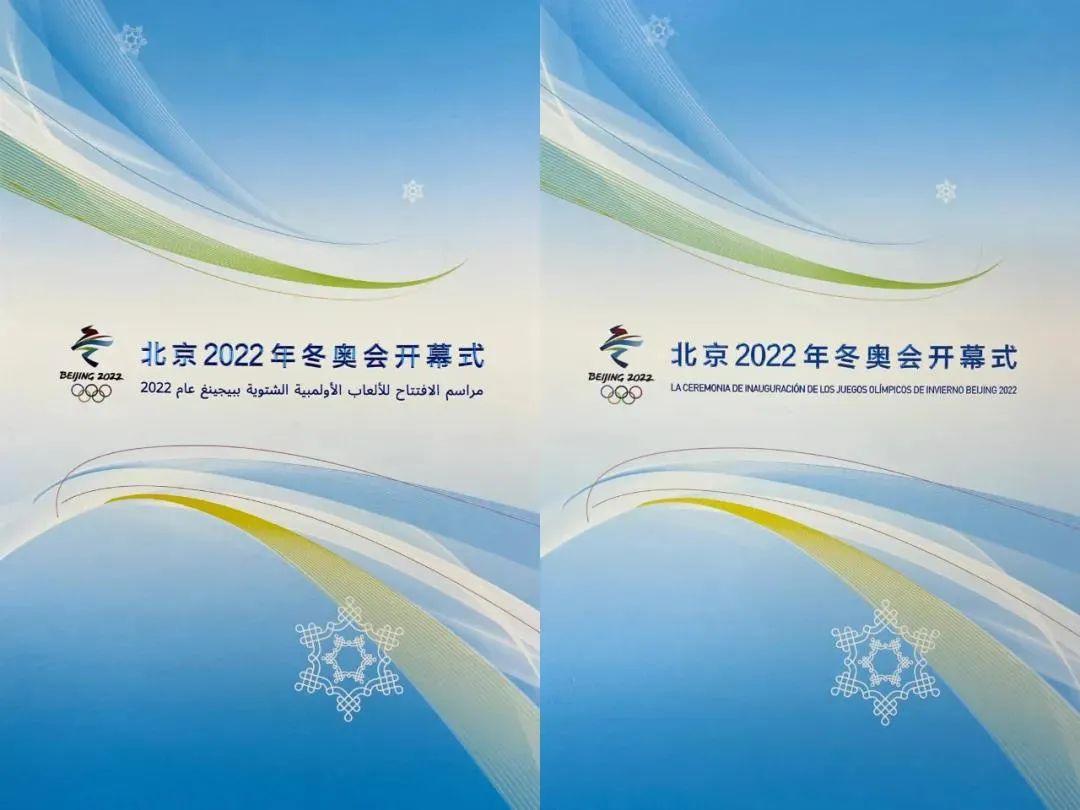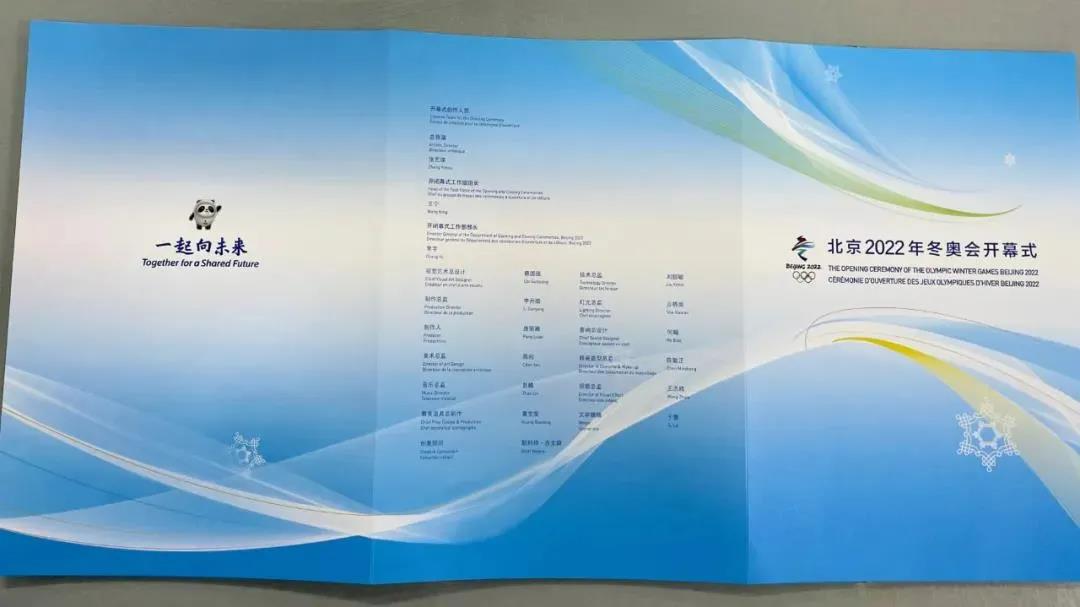 Youweixin has been deeply engaged in the professional field of UV LED for a long time. It is a professional supplier of UV LED chips, devices, modules, light source systems and application solutions. It provides high-performance near UV LED curing light source systems and equipment, high-quality deep UV LED chips / Beads / modules and services to the global UV LED solution providers and application companies, and creates rich UV industry solutions with excellent scientific and technological innovation capabilities to build an open and win-win product ecology, Promote the construction of industrial standards, and help all industries in glue, coating, ink UV curing and air, water and surface sterilization.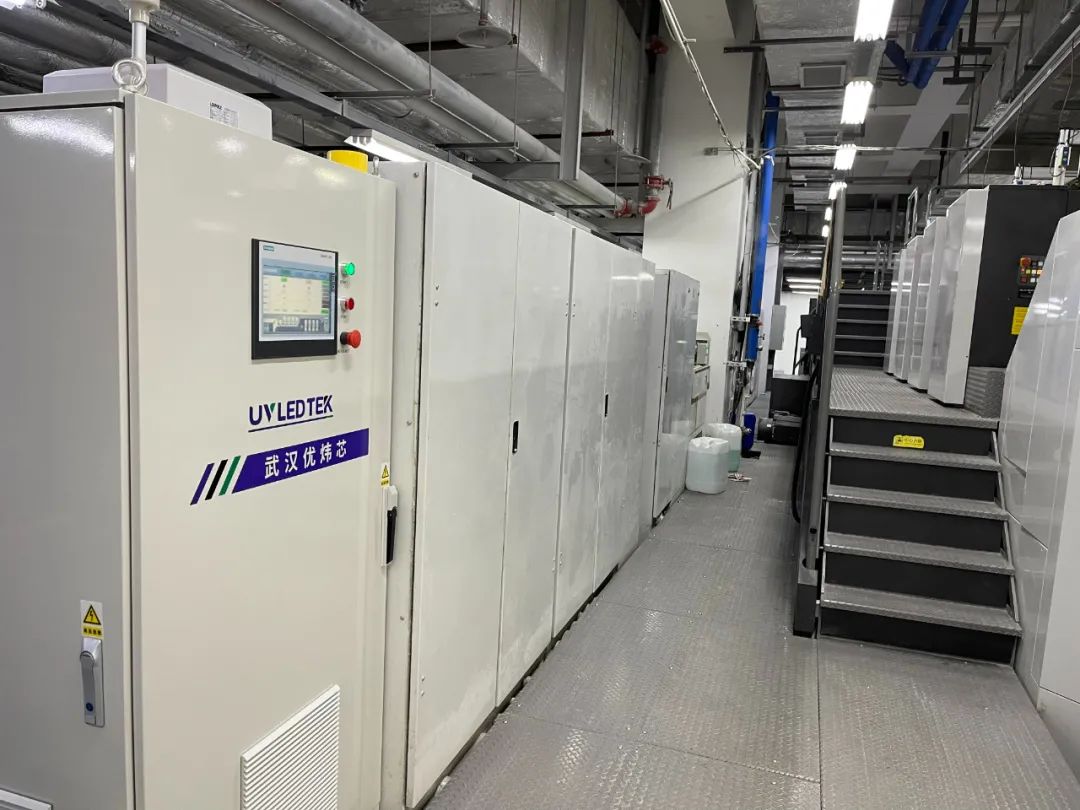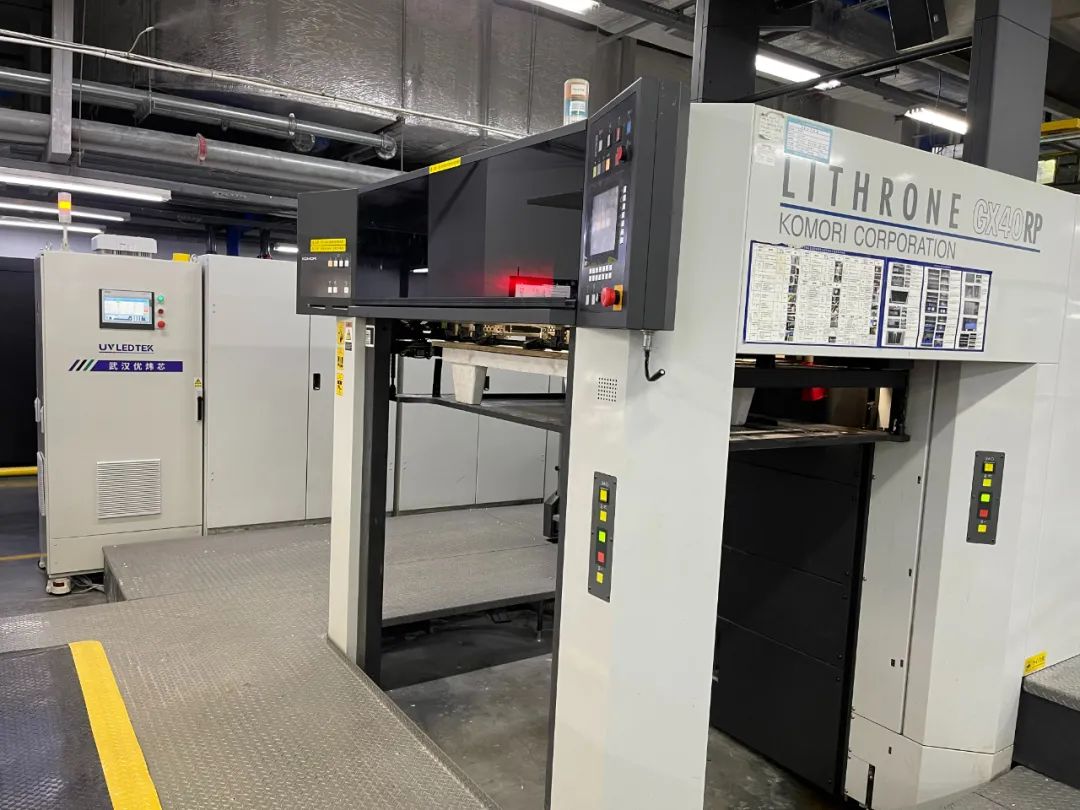 The UV offset printing light source developed by youweixin adopts the long focus optical scheme, which can realize instant curing under the condition of 0-100mm long-distance printing, and meet the high-speed printing demand of 18000 sheets / hour. With the characteristics of high printing quality, rich colors, good image hierarchy and green environmental protection, it solves the problems of poor color reproducibility, low printing efficiency and low abrasion resistance in the traditional commercial printing industry. As the core supplier of Beijing Yachang, the printing of the invitation cards and program lists of the opening ceremony of the Winter Olympics once again demonstrates the professionalism of Youwei core technology and products in the application field of the printing industry.
Youweixin will continue to adhere to technological innovation, blow the horn of innovation and entrepreneurship louder, make the pace of high-quality development more solid, and constantly improve the core competitiveness of the enterprise. Adhering to the enterprise vision of "making the world healthier and environmental protection, and making human life better", youweixin will continue to advance towards the world's high-end manufacturing!